Reading Now – 5 Reasons to Study Project Management
5 Reasons to Study Project Management

The fundamentals of managing a project from start to finish requires a team of individuals with different talents and skills. These people are responsible for planning and executing the project objectives and that takes more than just labor and materials.Each project follows a Project Deveelopment Life Cycle. A sound project plan can mean the difference between success or failure.
Project management is one of those things that looks easy until you try it. However, a degree in project management will provide you with the skills you will need to excel in a variety of different types of jobs and careers. In addition, project management exposes you to analyzing systems, assessing cost-benefit analyses, and problem-solving amongst others.
Here are 5 reasons to study Project Management
1. It is a growing industry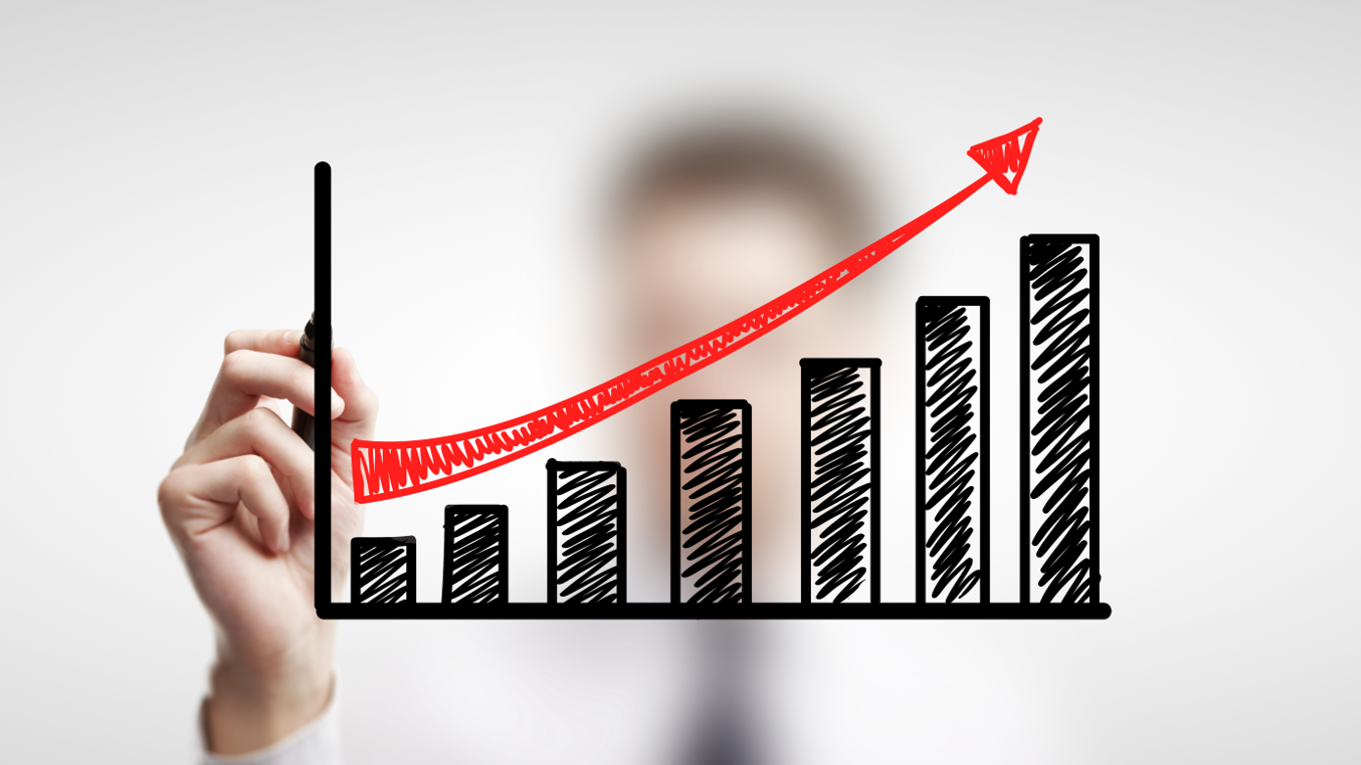 Employers are actively looking to fill many project management positions, especially since it's a growing industry. Many fields need highly skilled project managers, including: engineering and construction, healthcare, financial services, law, and technology.
"Every job requires the ability to turn ideas into reality".
With the constant demand for businesses to become smarter and more efficient, the skills you learn in any project management course will become more and more valuable to employers
2. More job opportunities
A growing industry means that there are also more job opportunities available to you if you have a degree in project management. The U.S. Department of Labor estimates project management jobs will grow by about 8 percent from 2016 to 2026.
Management jobs in general, tend to pay much more than average, with a median annual salary of $104,240 in 2018. Jumping on the wagon now by enrolling in a project management degree could give you the edge to land a great job a few years down the line.
3. Many career options
"Good business leaders create a vision, articulate the vision, passionately own the vision, and relentlessly drive it to completion," said Jack Welch, former CEO of General Electric.
A project management degree is very versatile because all businesses and organizations need skilled leaders who can solve problems, successfully manage workflow, and delegate where appropriate.
Project management involves setting project goals, establishing tasks and a timeline for completion by assigned parties, evaluating progress and making adjustments as needed to ensure that clients, internal or external, achieve their desired results. With all of this being said, you will find that you can apply these skills to almost any career option or path you want to pursue.
4. High salaries
One of the more obvious reasons to choose to study project management is that you will most likely land a job that is not only challenging and rewarding, you will also receive an excellent salary.
"Most managers work within the following fields: construction, architecture, telecommunications, engineering or information technology.
Depending on your chosen field and the projects you are hired to manage and, of course, your experience, education and location, salaries can range from $85,000 – $135,000 annually," according to BusinessManagementDegree.
5. Constantly be learning
Finally, and perhaps the most affirming reason to invest in a project management degree, is that you will never stop learning. A project manager is constantly learning new ways to effectively do his or her job.
"If you embrace change and have a thirst for knowledge, project managers regularly expand and update their knowledge of relevant markets, new technology, and target customers to stay on top of their field," explains The London School of Business and Finance.
Whatever your dream career is, there is almost no doubt you would benefit from investing in a project management degree. It's a versatile degree that gives students the skills needed to be a highly trained and attractive employee and an asset to any team.
"Those who plan do better than those who do not plan even though they rarely stick to their plan," said Winston Churchill.
Whatever industry you want to work in, if planning and executing a plan is your niche, then a degree in project management is for you…
IMPERIAL EDUCATIONAL SERVICES IS A STUDY ABROAD AGENCY THAT HELPS STUDENTS WITH THEIR APPLICATION PROCEDURES, VISA GUIDANCE, ADMISSION PROCESSING AND OTHER NEEDS STUDENTS WOULD NEED TO STUDY ANYWHERE IN THE WORLD.